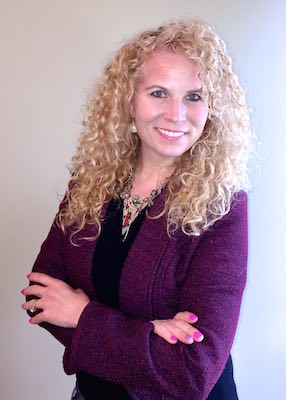 What's different about MillerNet HR Solutions is that we work with you at your office, truly as an extension of your team providing Senior level HR expertise to organizations where HR is needed on an interim, contract, advisory or project basis. We do not come with the high fees that mid/large HR consulting firms charge due to our lower overhead. Feel confident that you are getting Senior HR experience for the health of your business.
Patty Miller is the Owner of MillerNet HR Solutions.  Patty is a CPHR (Certified Practitioner Human Resources) and has 17 years experience in HR, including five years as a Human Resources Manager for a 220 person company. For the last seven years, Patty has been Consulting with businesses in a variety of industries in Western Canada.
A Certified Coach, sounding board, and confidant, Patty works in close collaboration with business leaders to help them be at their best for the health of your business. Let MillerNet HR help optimize your business to perform at it's very best. 
Generally, HR is in two camps, HR Advisors who don't recruit (or like to) or recruiters who don't have involvement in the business functions of their company.  Patty changes this!  Having hired almost 1000 people with a 93% retention rate, while providing extensive HR solutions, Patty provides businesses with real solutions for their specific HR requirements. Call now for a free consultation.  403 830-2200